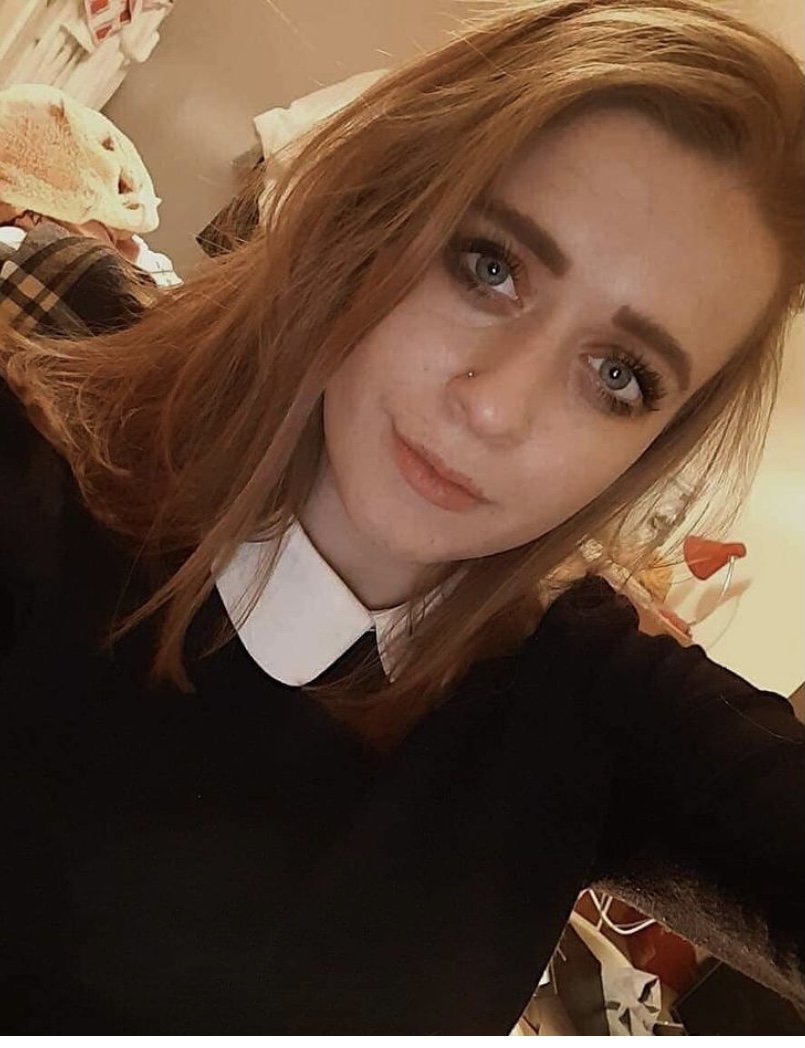 Hello! My name is Ali, I am a 23-year-old student studying Social Care Work. I live by the sea in the south of Ireland.
Throughout my life I have always been tired, I thought this was normal. I thought every teenage girl felt this way. I was wrong.
I have suffered from mild back pain on and off for years, mostly in my tailbone. I always put this down to a car crash I was in a few years back. I was wrong.
Last year the pain became debilitating. I was pretty much bed-bound for about 3 months due to the pain and fatigue!
I received my diagnosis in June of 2020. I was incredibly lucky to get my diagnosis within a year as this is not always the case. This is when things changed for me. I was finally heard, finally, someone believed me.
Researching my illness and being in contact with the spoonie community, through my Instagram page anky_as_spanky really helped me to cope.
I will speak more about my diagnosis, my illness, and everything AS related in my articles.
I am looking forward to us sharing our journeys together.
Click here to read all of Ali's articles on AxialSpondyloarthritis.net.