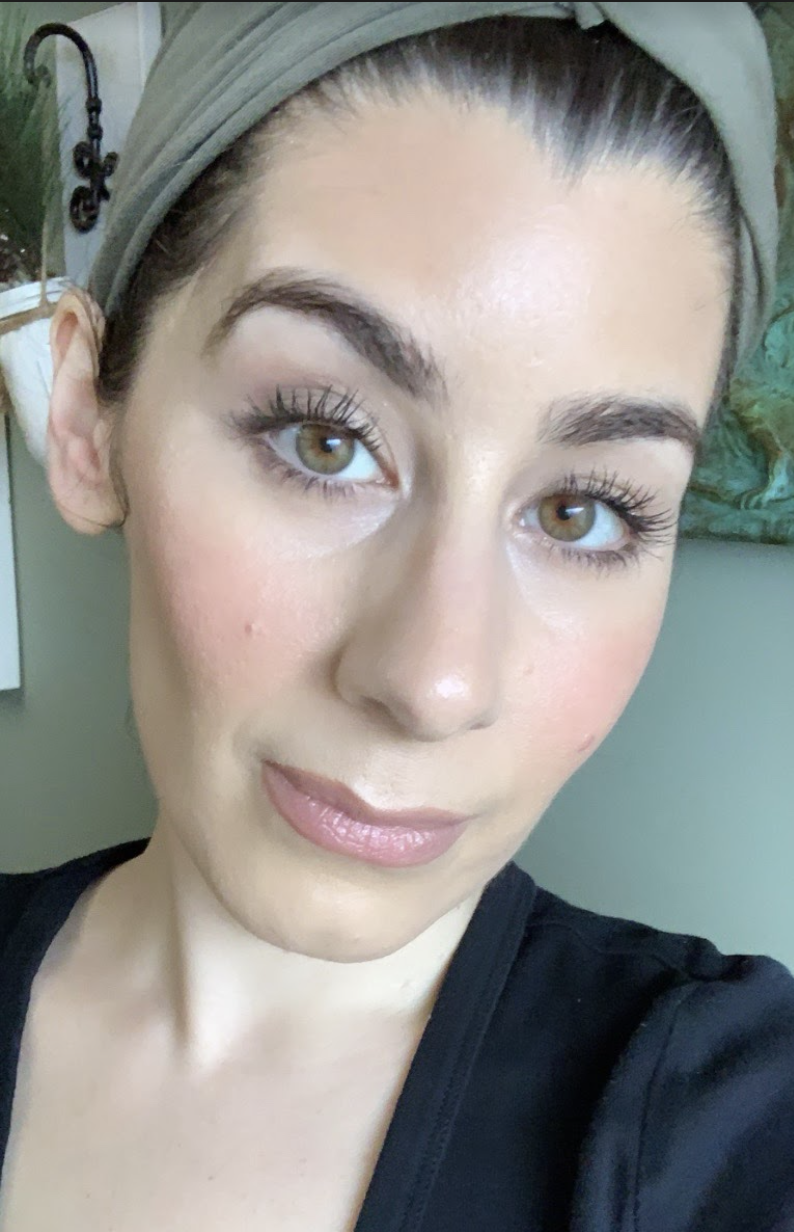 Diana Castaldini is a writer and passionate patient advocate living with ankylosing spondylitis and several other medical conditions. No stranger to chronic health issues, she was diagnosed with AS at the age of 26 on the heels of a long hospital stay and several surgeries for two serious brain conditions. She is acutely aware of how quickly life can change forever and has grown more adept at navigating the unfairness of that, which she believes is an important skill (tantrums notwithstanding). After many "why me" moments, she's learned to live by the motto: "don't look at what you've lost, look at what you have left."
Diana worked full-time in the fields of book publishing, magazines, and non-profit communications in New York City, and then transitioned to freelance writing and editing for health and wellness brands and websites. She has written first-person pieces for numerous publications including Greatist, Medium, Thought Catalog, and The Mighty; ghostwritten manuscripts by media personalities such as Food Network chefs; and created marketing content for major brands such as Colgate and Philips Lifeline. She has a bachelor's and master's degree in English from St. John's University.
Since being diagnosed with AS, Diana has delved deep into the worlds of nutrition and wellness and explored various healing modalities such as functional medicine, Chinese medicine, herbs, elimination diets, and more. She is particularly fascinated by the role of the microbiome in the development of autoimmune disease, as well as childhood stress as a contributing factor. While lifestyle efforts help her manage her disease, the only treatment that brought her remission was the biologic drug Humira, and unfortunately, it was short-lived. She has been trying ever since to reclaim remission with a combination of modern medicine and lifestyle practices.
Finally, though, after several years of trying to "overcome" her disease, Diana is now making peace with it as something she will always have to manage—and realizing that she can still be happy, thrive, and be even better for the challenge.
Click here to read all of Diana's articles on AxialSpondyloarthritis.net.