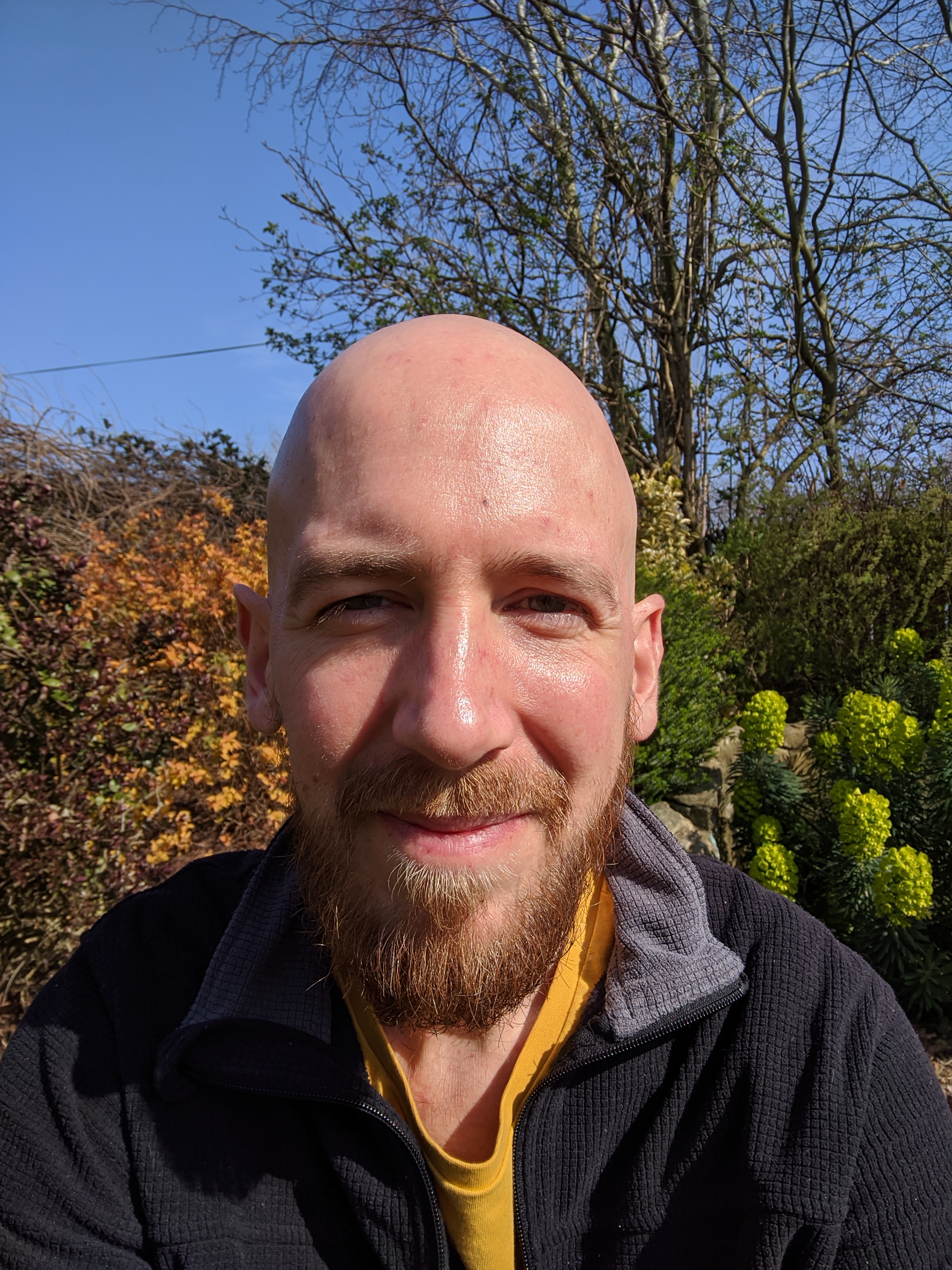 James was previously an advocate on AxialSpondyloarthritis.net.
James Allen is a health tech entrepreneur who has had ankylosing spondylitis since he was 17. After a severe flare-up in 2013, he decided to leave his job in IT consultancy to find a vocation that was more adaptable to his unpredictable and always changing chronic pain and fatigue. After a brief stint at Newcastle University in the UK, he started his own company to build a symptom diary app called Chronic Insights to help people with chronic pain recall and communicate their symptoms, and show them visually to their doctor, something that he always struggled to do. In between working on the app and posting on Instagram (@chronicinsights), he plays the piano, is just starting to learn the guitar, and on good days loves to do a bit of wildlife photography
Click here to read all of James articles on AxialSpondyloarthritis.net.