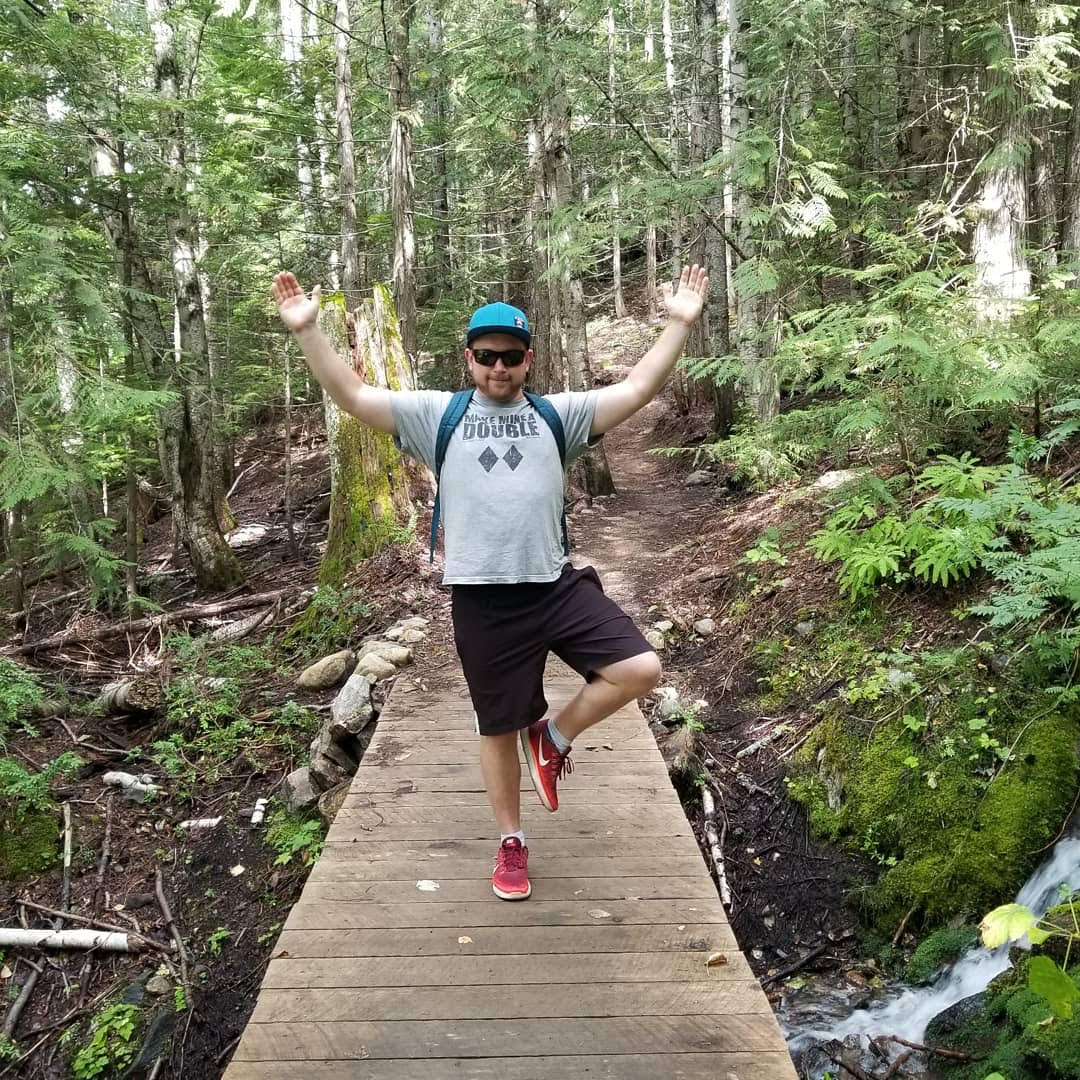 Jamie is a 26-year-old living with Non-Radiographic Axial Spondyloarthritis in the interior of British Columbia. He was diagnosed in January 2020 after encouragement to seek testing from his mom and aunt who have both been diagnosed with Ankylosing Spondylitis, making it a family affair.
He is a sports fanatic and hockey referee, working in the British Columbia Hockey League. When he's not on the ice, you will find him exploring the surrounding lakes and mountains hiking and mountain biking in the summer or skiing in the winter.
Jamie is also a self-proclaimed terrific campfire singer. You just might find him playing at a local market, festival or small event – probably playing an abundance of Barenaked Ladies covers.
Jamie joined AxialSponyloarthritis.net in June 2020 to share his experiences navigating life with nr-AxSpA.
Click here to read all of Jamie's articles on AxialSpondyloarthritis.net.