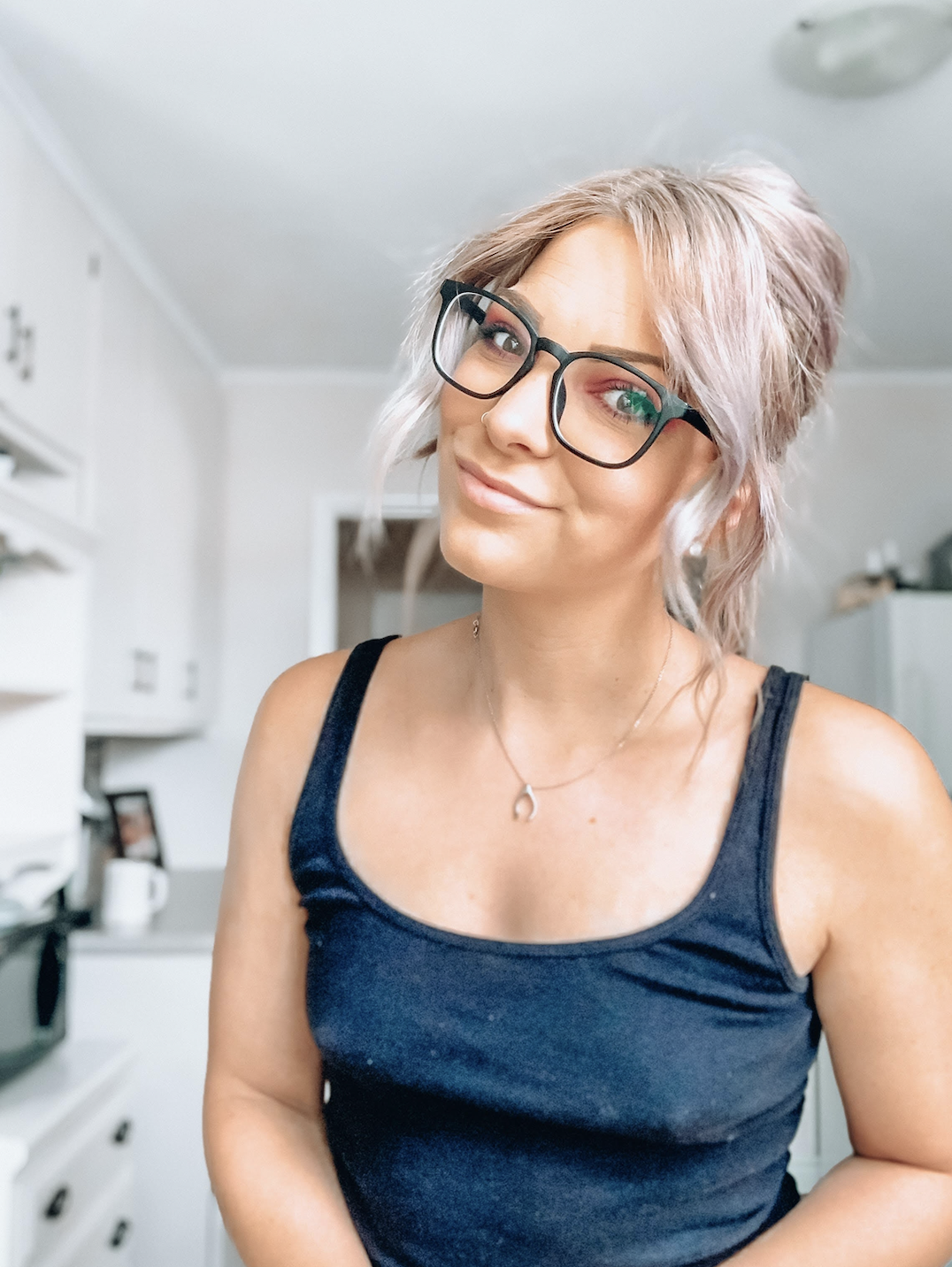 Jes is a mom of 2, married to her high school sweetheart, and calls CFB Petawawa Ontario home. She is grief and chronic illness advocate as well as the creator of the #injectwithme campaign. (She can be found at @house_of_spoons on Instagram.)
After nearly 15 years of battling health issues, Jes was diagnosed with ankylosing spondylitis after struggling from major flares following each of her pregnancies.
Jes now shares her struggles and triumphs of parenting two toddlers while balancing chronic illness, grief and everything life throw her way through her social media presence, with hopes other parents will feel a sense of community and less alone!
Click here to read all of Jes's articles on Axialspondyloarthritis.net.