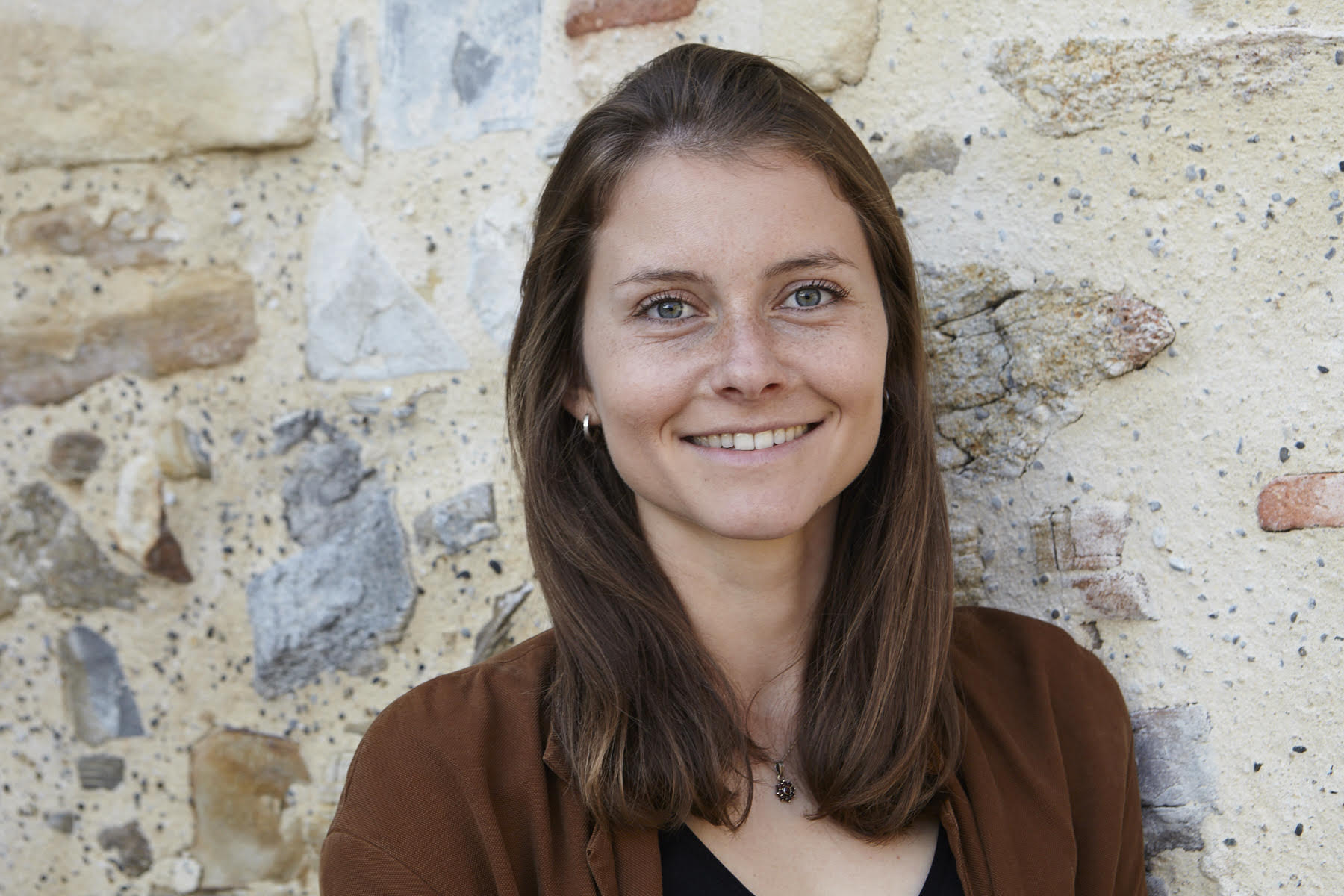 Lana is a Functional Health Coach living in Germany.
Lana was diagnosed with Ankylosing Spondylitis in 2015 at the age of 23, shortly after her 4 years as a college student-athlete. After many difficult years of pain, doctor visits, testing and treatments, she is now living a happy and healthy life.
Lana has taken a functional approach to her health, looking at natural ways to reduce inflammation and restore (and maintain!) the vitality in her body and mind. Her first steps were to prioritize her health again, and focus on lifestyle changes - lots of movement, balanced nutrition and mindfulness practices - to manage her symptoms.
As a Health Coach, her mission is to support, guide and empower people to take control of their lives and health again. For more information about her approach and services, visit lanabuettner.com and her Instagram @lanabuettner.
As an advocate, she wants to help raise awareness for the importance of a healthy lifestyle to manage chronic conditions. She will share her learnings and tips on how to build a strong foundation for lasting healthy habits.
Click here to read all of Lana's articles on AxialSpondyloarthritis.net.