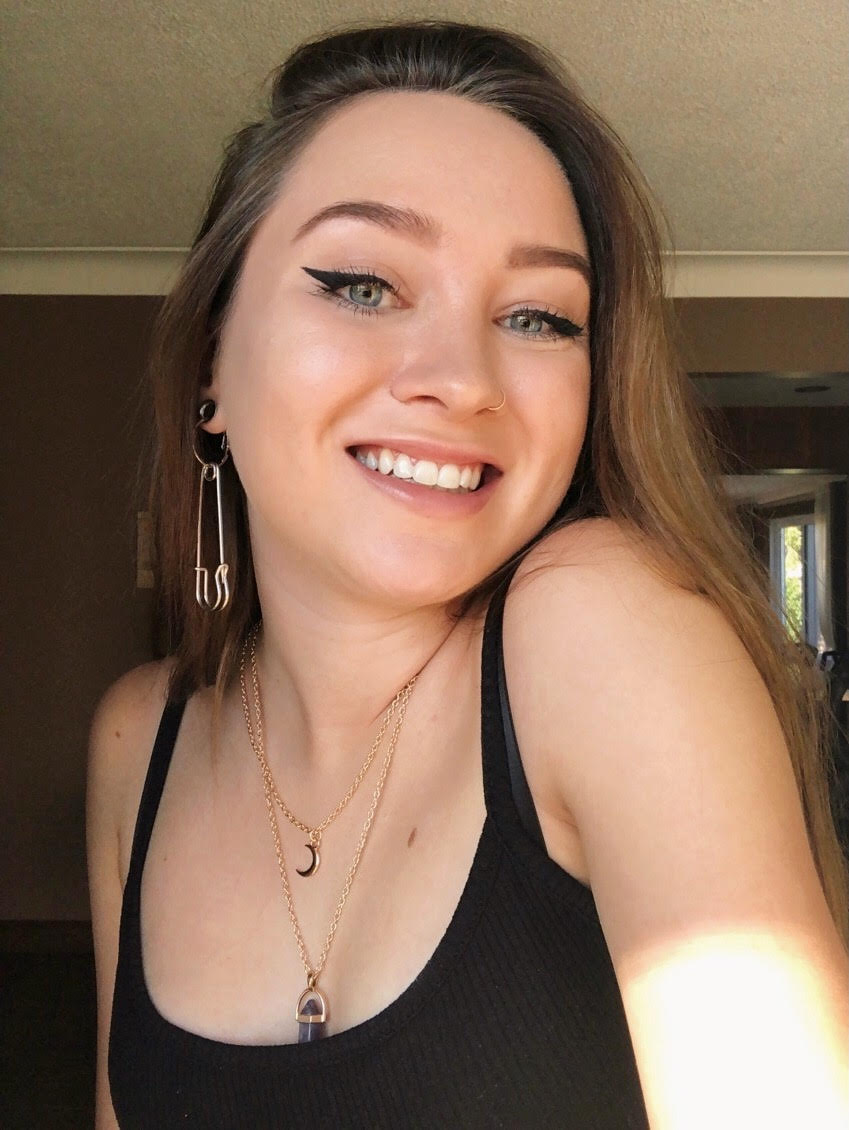 When I was nine I began experiencing excruciating pain in all of my joints. My mom suspected it was Ankylosing Spondylitis as it ran in our family, but my family doctor refused to send me for blood work insisting that it was nothing more than growing pains. After seeing three doctors, months of pain and my joints beginning to fuse, we finally received the blood test which came back positive. I was sent to see a specialist from Sick Kids hospital, who confirmed my condition and diagnosed me with Juvenile Rheumatoid Arthritis.
From then on I would spend the next seven years receiving treatments from SickKids, going through different combinations of medications trying to reduce pain and prevent further damage. Two of the vertebras in my neck became fused and I was in and out of a wheelchair during this time. Once I hit the age of 16, I started Humira, which put me into remission for a few years. I was also officially diagnosed with Ankylosing Spondylitis.
When I turned 22 I began running into some issues with the Humira. I spent the next two and a half years visiting my family doctor consistently getting blood tests to try and discover what was wrong with me. Eventually after seeing another two doctors, I was sent to a specialist for an undiagnosed bacterial overgrowth, which has now caused me to go off of my Humira.
I am now 25, trying to heal the damages caused by this overgrowth. The symptoms had caused me to quit my job and go on disability. I am currently spending my time trying to balance prioritizing my health and virtually attending college for Journalism. My AS has begun flaring up again, the first time in 9 years, as I have been unmedicated since summer trying to get rid of the bacterial overgrowth.
I live in Windsor, Ontario Canada with my fiancé, who has been my rock through these frustrating times. I spend the majority of my time writing, working toward getting my diploma, and trying to navigate through this unfamiliar territory of symptoms. I have written for outrunthestigma.ca, ran my own mental health blog for three years, and am also currently working on a novel.
Joining the Health Union team is an absolutely honour, and it feels as though I am fulfilling my life's purpose by writing to help those with similar struggles and becoming an active advocate in the AS community.
Click here to read all of Sarah's articles on AxialSpondyloarthritis.net.