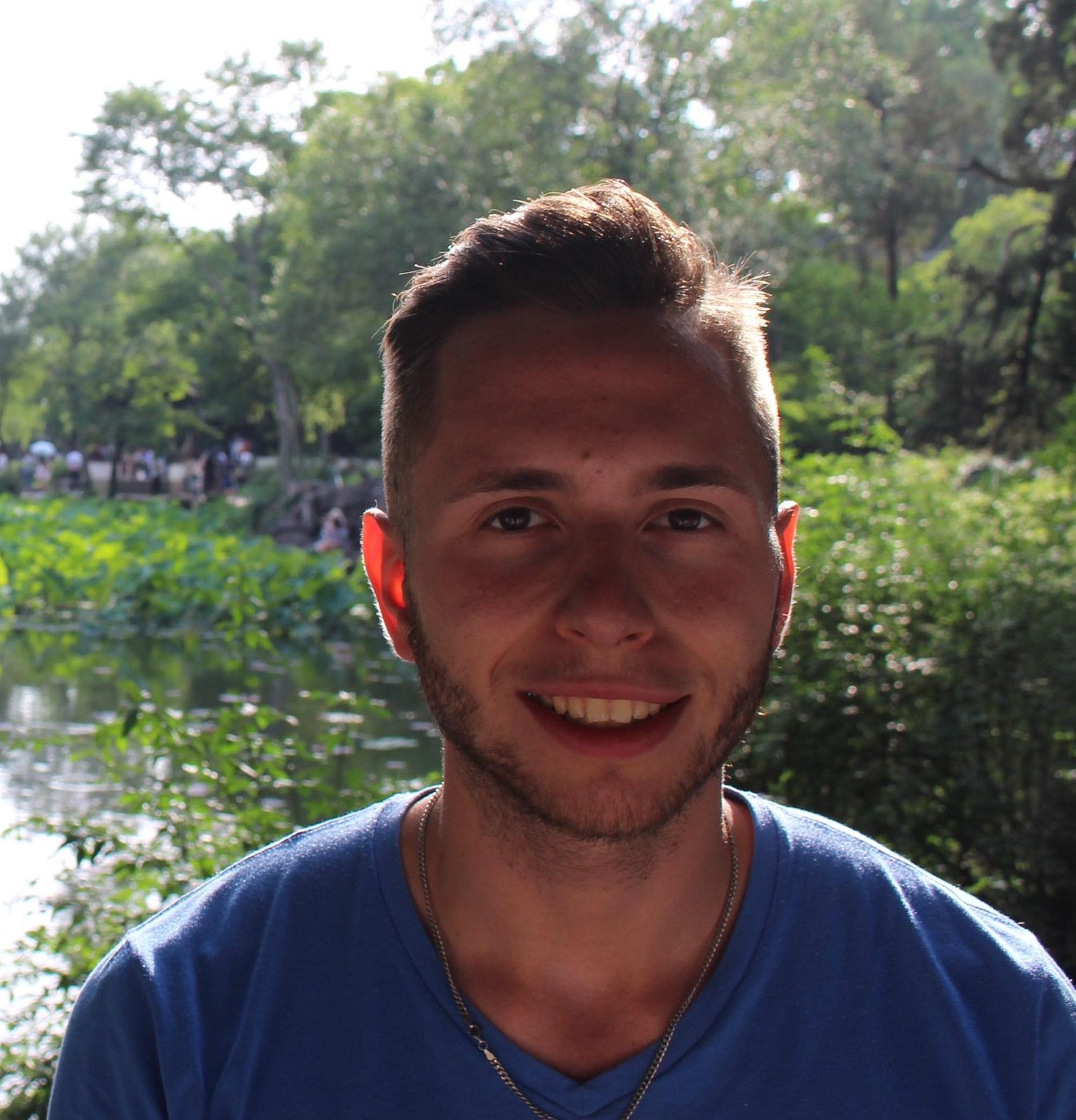 James Hollens is a 26 year old from Croydon, South London. Shortly after graduating from university in 2016, James was diagnosed with Rheumatoid Arthritis and three years later was lucky enough to add an Ankylosing Spondylitis diagnosis into the mix.
Prior to James' AS diagnosis, he was teaching English in Shanghai, China. His first AS flare-up led to him losing his job and he had to return to the UK. It was a long 8-month road to recovery before he was finally able to walk again.
James was lucky enough to recover just in time for the start of the COVID-19 Pandemic in 2020. He was forced to shield and self isolate as his immunosuppressive medications make him extremely vulnerable to the disease.
Whilst being locked away from society, James decided to dedicate the time in which he wasn't playing Xbox to find ways to support other people in similar situations. He aimed to raise awareness of young people living with chronic and arthritic conditions, as well as growing a horrendous lockdown beard.
James has worked alongside the charity Versus Arthritis on a number of projects as well as appearing in documentaries on The Guardian newspaper's website. He regularly posts on his Instagram account @JamesHollens where he attempts to spread awareness and positivity to the AS & Chronic Illness community using his questionable sense of humour.
Click here to read all of James's articles on AxialSpondyloarthritis.net.