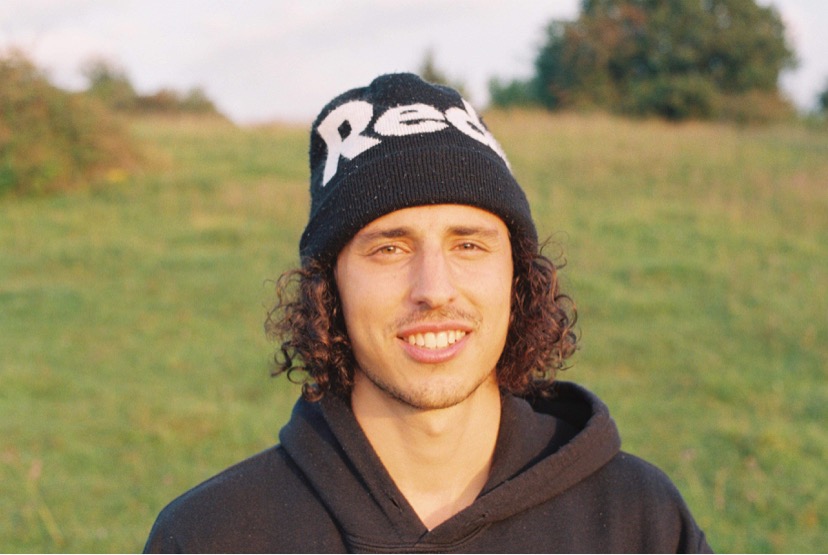 Jamie Boder experienced symptoms of AS from his early teens and was diagnosed at 18 along with Crohn's Disease. The dark night of the soul. Feeling hopeless, lost, and fearful about his future. At this crossroad of diagnosis, he was left with the universal question, what now? It was this curiosity that led him to heal.
He realized AS was an opportunity not just to heal his body but to heal his life. Healing does not have to mean any symptoms, healing means recovering a better quality of life.
After years of intense inner and outer work, he is now able to skateboard again, exercise pain-free, and experience the art of living.
He credits this to Yoga for AS, strength training, nutrition, mind-body techniques (Raja Yoga), Psychoneuroimmunology, hot & cold therapy, sunshine, sleep hygiene (Circadian Biology), and making the decision to stop fighting the disease, put down his AS warrior sword and begin to love and nurture his body and his life.
Jamie is incredibly committed to helping others facilitate their own healing. Along with his business partner Geoff (who also has AS). He has built a global community of people living with AS practicing yoga modified for AS: Yoga for AS. With live weekly classes, one-to-ones, free video content, and soon an online virtual library of programs and courses.
For more information on Yoga for AS you can find him at www.yogaforas.com
Join the Yoga for AS global community here: facebook.com/groups/yogaforAS/
Instagram: @jamieboder & @yogaforas.
Click here to read all of Jamie's articles on AxialSpondyloarthritis.net.