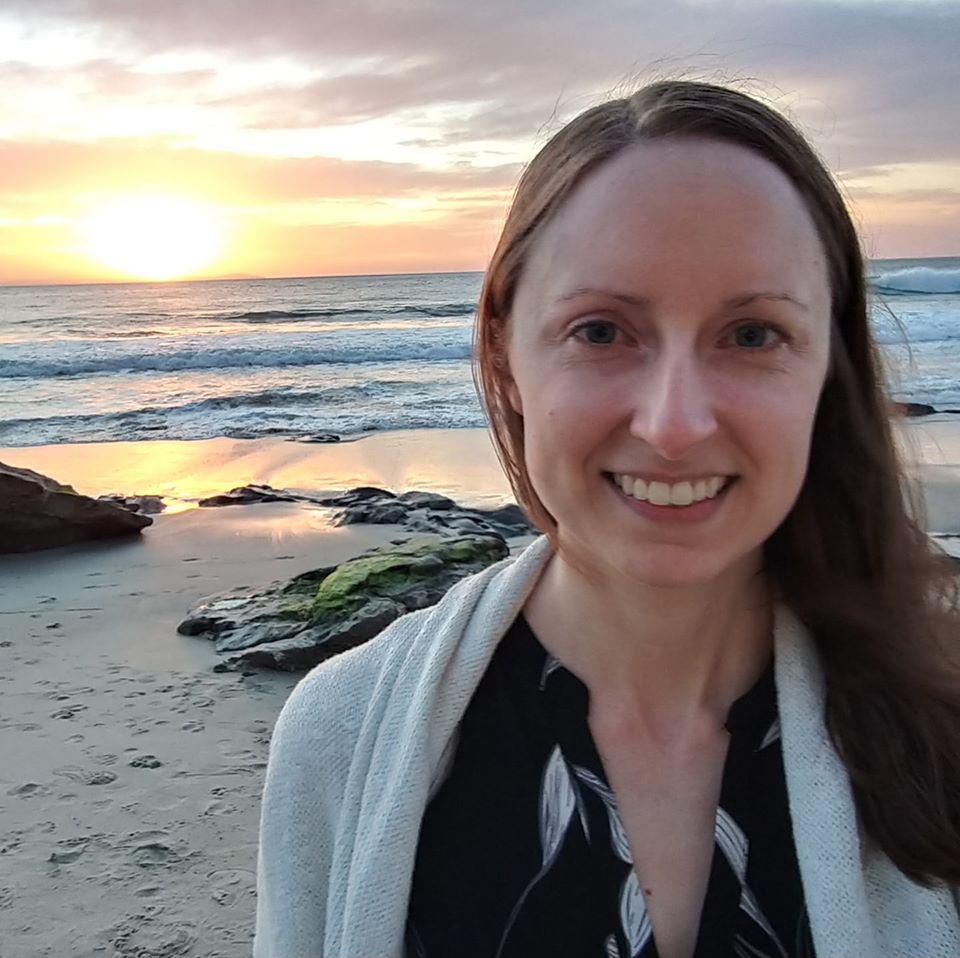 Katie was previously a health leader.
I am 27 years old and was diagnosed with AS in February of 2019. However, I have had autoimmune and inflammatory type symptoms since 2012. Before treatment, the pain was impacting my ability to perform my job and also the things I loved. I missed social events, avoided hiking and exercise, and cried more than I'd like to admit. I even began to reconsider the feasibility of my career as a physical therapist. For years, I'd muddle through neck pain, tension headaches, migraines, Raynaud's, IBS, fatigue, nausea, brain fog, generally feeling unwell, and bouts of debilitating alternating buttock pain. After many attempts at self-treatment, much self-advocating, and intentional prayer, I finally received my AS diagnosis. It took seeing my primary doctor, a physical medicine and rehabilitation doctor, and 2 rheumatologists before that!
I am a doctor of physical therapy by trade and attribute my timely diagnosis despite much adversity to my education. My experience through my own diagnostic process has increased my passion for patient advocacy. I have come to realize the disparity of understanding concerning AS in the medical community. The misfortune I have been through has in turn led me to be a more empathetic physical therapist and a better educator. I am also passionate about increasing the knowledge in the community at large, including our AS community, about the benefit of PT. I look forward to sharing my expertise and experience on this site to improve the lives of many.
Some of my passions outside of work include: hiking, strength training (within my limits of course), reading, and volunteering within my church and community. I love travelling to scenic places for hiking and hope to one day live near mountains.
Click here to read all of Katie's articles on AxialSpondyloarthritis.net.