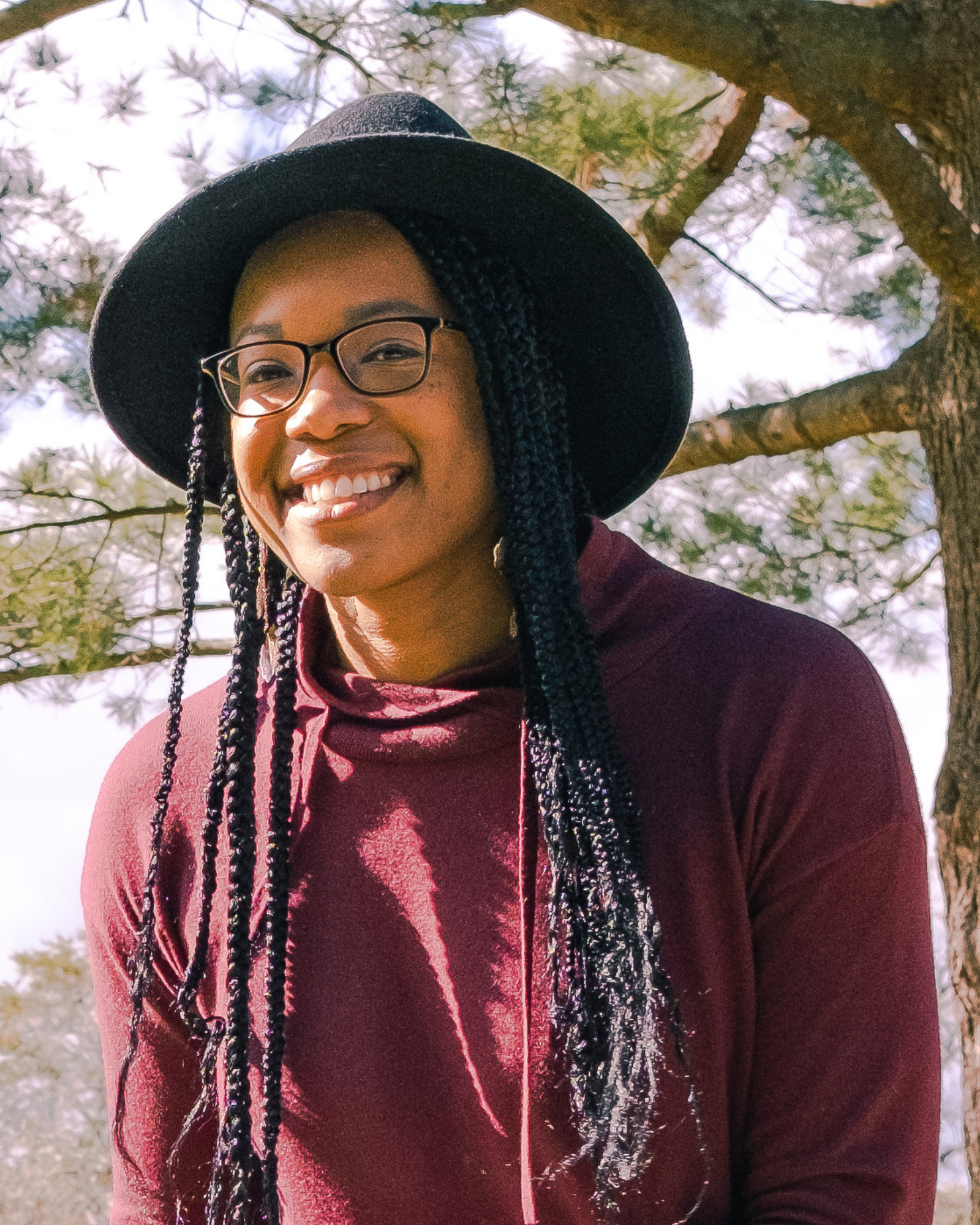 Tomesha Campbell was diagnosed with rheumatoid arthritis and Sjögren's syndrome in 2019. As a Health Coach since 2016, she uses her nutritional trainer and expertise to manage her condition through a Health at Every Size® approach. And she uses her experience and insights to support her clients and community to improve their health and overall wellness.
You can learn more about Tomesha at her website, afitnessmindset.com.
Click here to read all of Tomesha's articles on AxialSpondyloarthritis.net.